Article: Bloggers can't choose between Glammednaturallyoil Mango Shea butter and Coco shea butter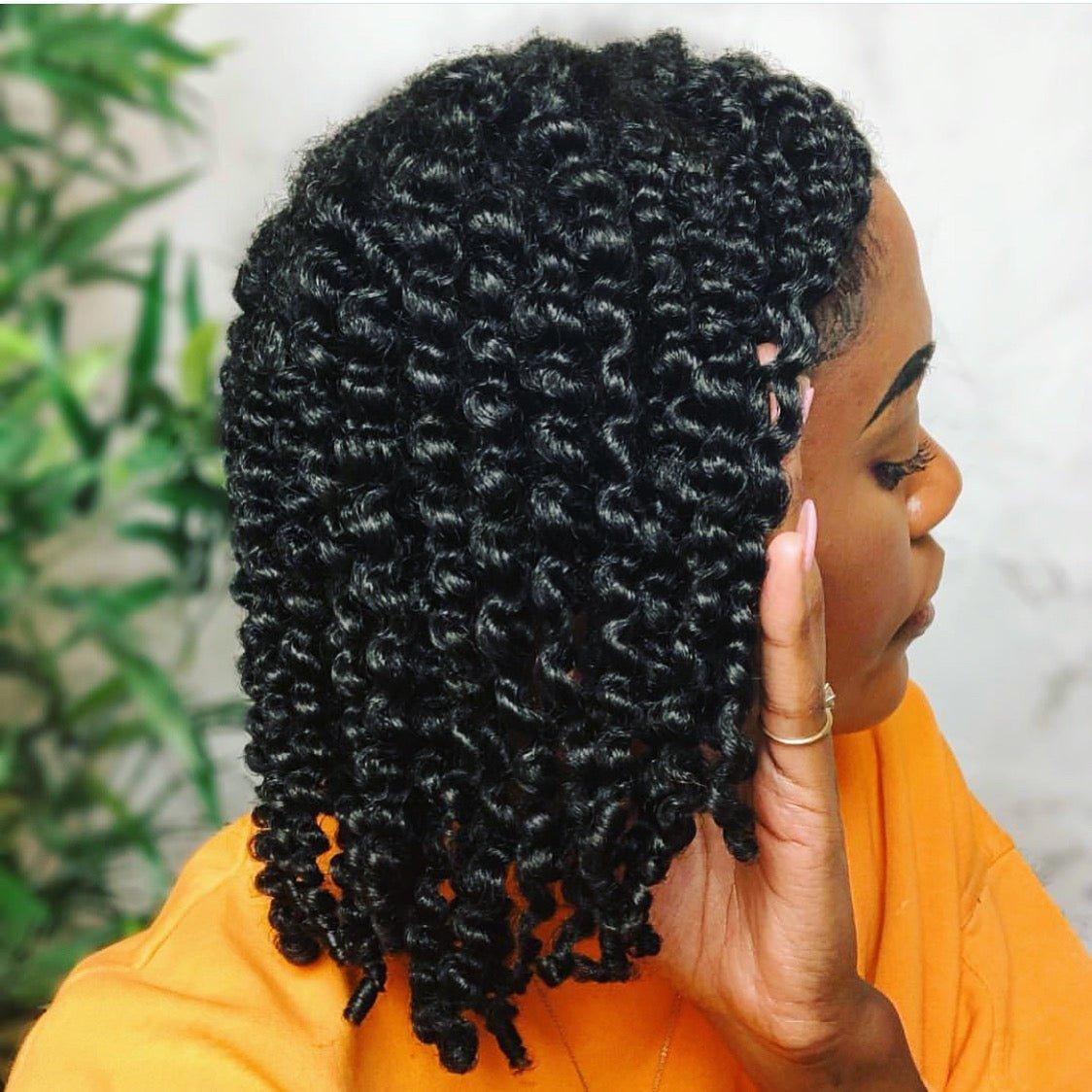 Bloggers can't choose between Glammednaturallyoil Mango Shea butter and Coco shea butter
Our hair butters has been the topic of debate lately. Bloggers cannot choose between our whipped mango Shea butter and whipped coco Shea butter.
Watch @curliecrys recent YouTube video on our hair butters. She used the mango Shea on the left and the coco Shea on the right.
WATCH THE FULL VIDEO AND TWISTOUT RESULT HERE
https://www.youtube.com/watch?v=swizKlOn8WA 
TEAM COCO SHEA OR TEAM MANGO SHEA?
COMMENT BELOW