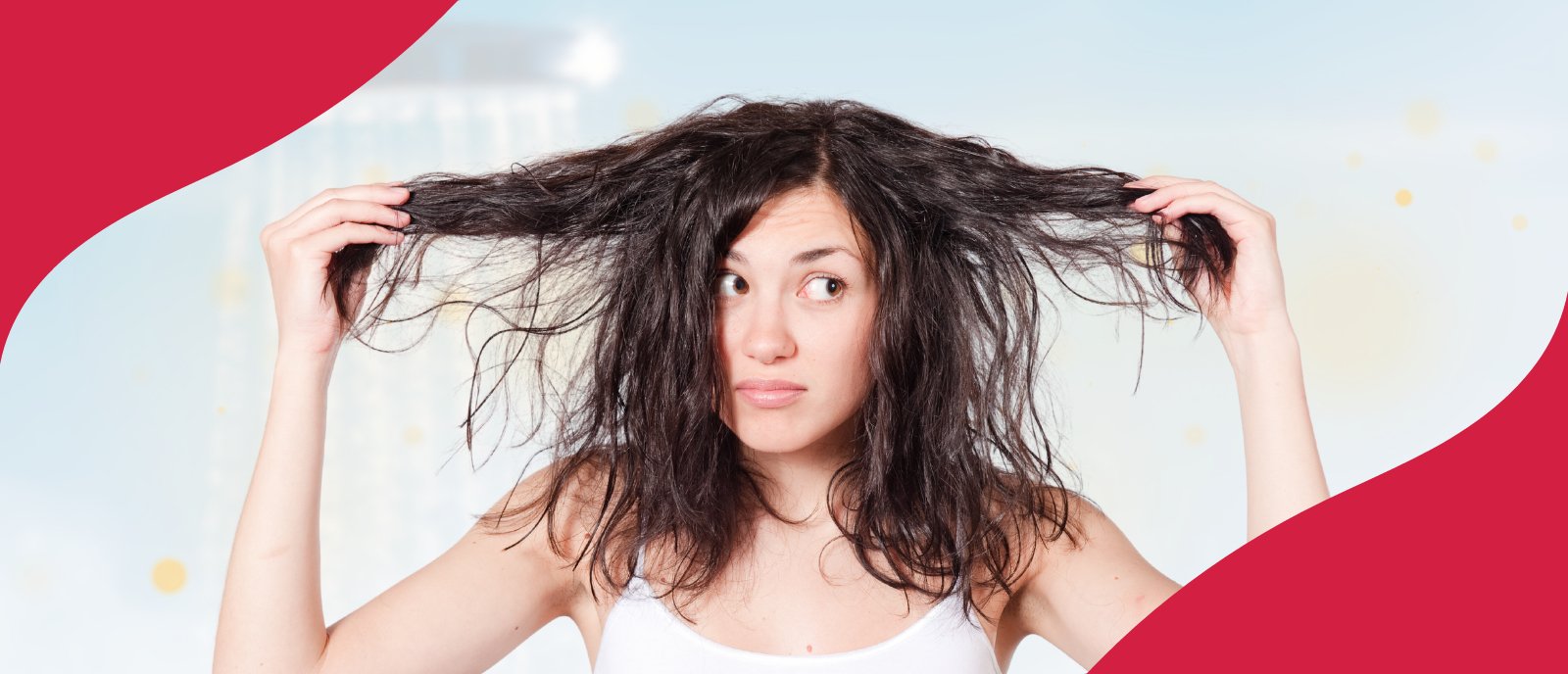 How to Wash your Natural Hair in Simple Steps
Washing natural hair is no easy work but knowing what works for you makes it easier; this takes time of course. In the meantime, there are simple steps you can take while washing your hair which makes it easier for you and your hair.
Think of your hair as a living, breathing thing and then you'll realize that it needs all the care and love you can give it. Washing your hair is all about removing the dirt, dust, sweat that come in contact with your hair as you go about your activities every day. You have to know what type of washing technique and how regularly you should wash your hair based on your hair type. 
Some people need to wash their hair often, like twice a week or more; others wash once in every two weeks all based on their hair textures and types. It's important to know your hair demands and needs so that you can correctly wash your hair.
The Washing Process
Feeling the water run through your hair, taking out all that dirt can be so therapeutic; whether by yourself or by a professional at a salon. Either way, it's just not about how you feel, your hair has to get out clean and fresh. What kind of shampoo do you use? Harsh shampoos can leave your hair brittle, one common ingredient in shampoos is sulphate which helps to create lather but is a harmful ingredient to your hair as it completely strips your hair of all-natural oils. Glammednaturallyoil shampoo is sulphate free and made with natural and organic ingredients.
Just like this myth about more soap translating to better washing, click here to read up other myths that are messing up your hair care routine. Look for sulphate free shampoos that do not completely dry out your scalp especially if you have dry hair. You can take the risk if you have greasy hair since your follicles easily produce oil.
Before washing your hair, you must have taken the steps to pre-detangle especially if you just took it out of a protective style and prep your hair by pre-pooing. These steps are very important and you cannot skip them else you will be faced with a less than satisfying hair wash experience. 
Wash your hair in four or six sections (and in one direction to prevent tangles) so that your hands don't get tired or you don't feel overwhelmed especially if you have a large volume or length of hair. Focus on your roots and scalp as that is where the buildup of dirt is and take care not to rough up your strands too much to prevent excessive tangling which is one common habit among others that can give you split ends. How much shampoo you use depends on how much hair you have but if you wash your hair in sections, it'll be easier for you to equally distribute and cleanse your hair. Rinse your hair with lukewarm or tepid water to open up your cuticle so it absorbs the conditioner well.
Co-Washing
Some naturals prefer to co-wash their hair instead of shampooing it. 
Co-washing, short for Conditioner Only washing, is a process that involves using just a conditioner to mildly wash your hair, it is ideal if your hair is not that dirty so shampooing may not be necessary. 
People with oilier hair can benefit from frequent shampooing but if you have kinky or curlier hair then co-washing may be just what you need; co-washing retains a bit of oil in your hair. It is not ideal to get rid of all dirt on your hair, hair should be clean but not squeaky clean which is why many girls prefer to just co-wash instead of using shampoo to strip your hair of all its natural oil.
Also, if you have colour treated hair, then co-washing will favour you. Co-washing does not strip your hair of colour, unlike shampooing that will send you back to the salon more often. 
However, people with oily hair should stick to the regular wash-then-condition routine as co-washing only will only encourage a buildup of excess oil on your scalp.
If you decide that co-washing is for you, make sure to use a clarifying shampoo to deeply cleanse and prevent buildup every once in a while. 

After washing your hair, what comes next? It is important to know how to condition your hair as well as the different ways to dry your hair and which method will work best for you, based on your hair needs. You want to moisturize the right way too, knowing the options you have and which one will suit you best. The next article, What happens after washing your hair, covers all these and more to the last detail.