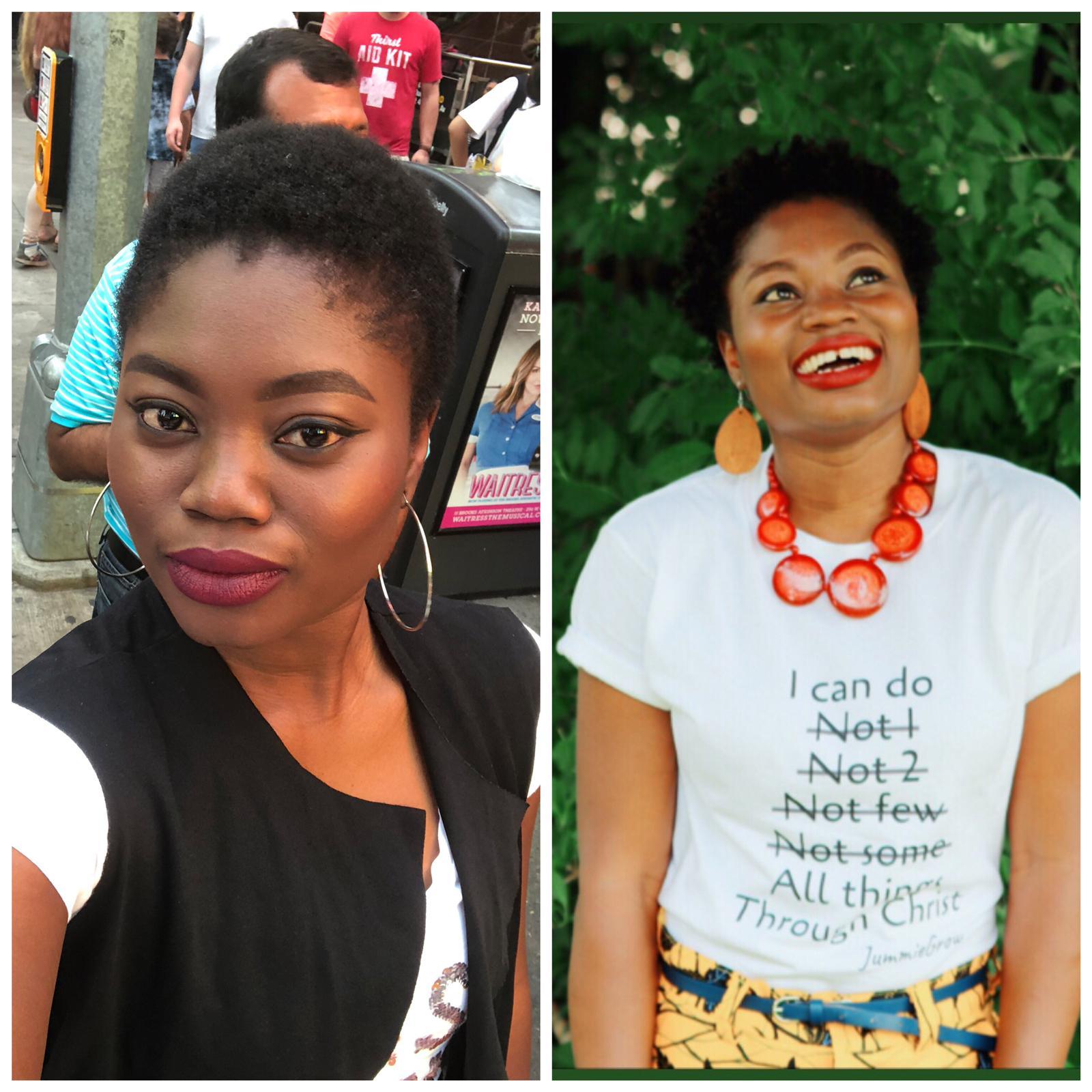 Jummie's growth 1 year after she bigchopped due to postpartum hair loss
Hi guys, I want to share with you my 1-year hair growth journey. I cut off all my hair after I suffered postpartum hair loss and used 
@glammednaturallyoil
daily drank more water and kept a clean diet. Healthy Lifestyle is also important for hair growth. My hair-loss affected my confidence but I did something about it. I gave my hair a break from protective hairstyling. When your hair suffers a trauma you have to give it a break. My products did help with hair growth but I put in work too. Don't just rely on oils. Take your vitamins, exercise often and drink more water. Be kind to your hair.  My hair is flourishing, healthy and this is just the beginning Keep following my journey
@jummiegrow
and listen to my podcast I share tips regularly of how to maintain healthier hair. Thank you so much for following and for your support.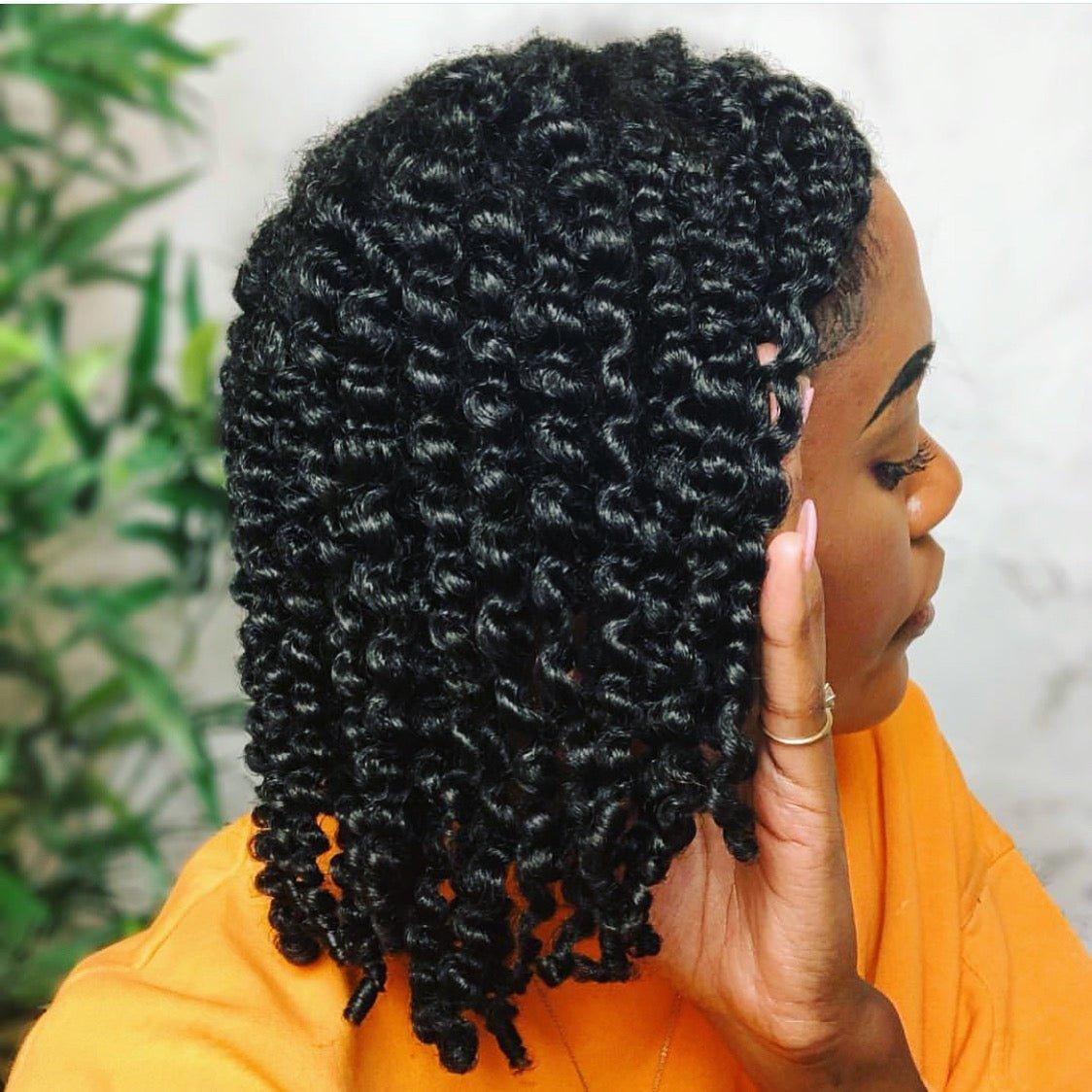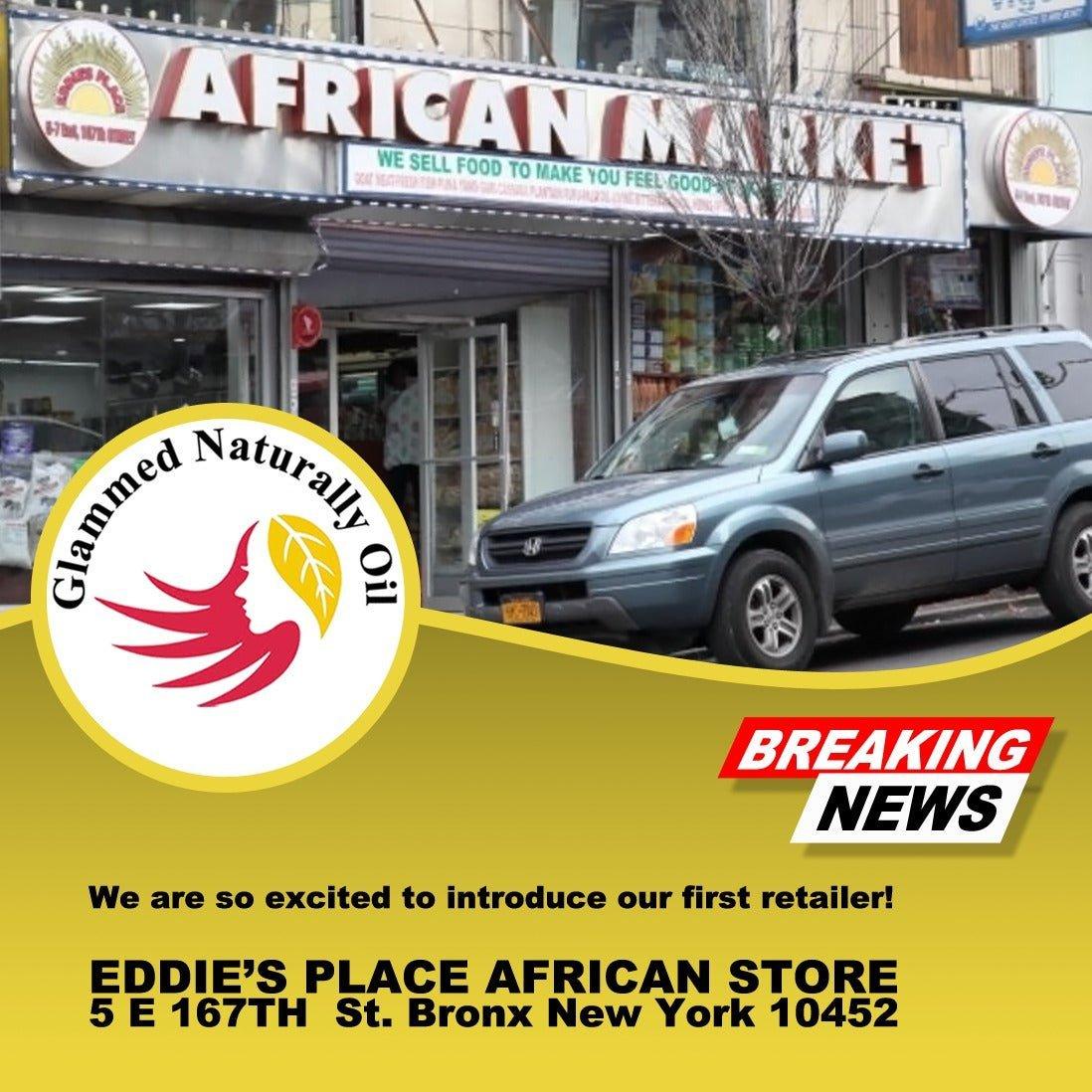 NEW GLAMMEDNATURALLYOIL RETAIL STORE
Hey Glammed Family!!! We are so excited to introduce our first Retail Store, Eddie's Place African Market located in Bronx NY. It is 5minutes away from Yankee Stadium. If ever you visit the store p...
Read more