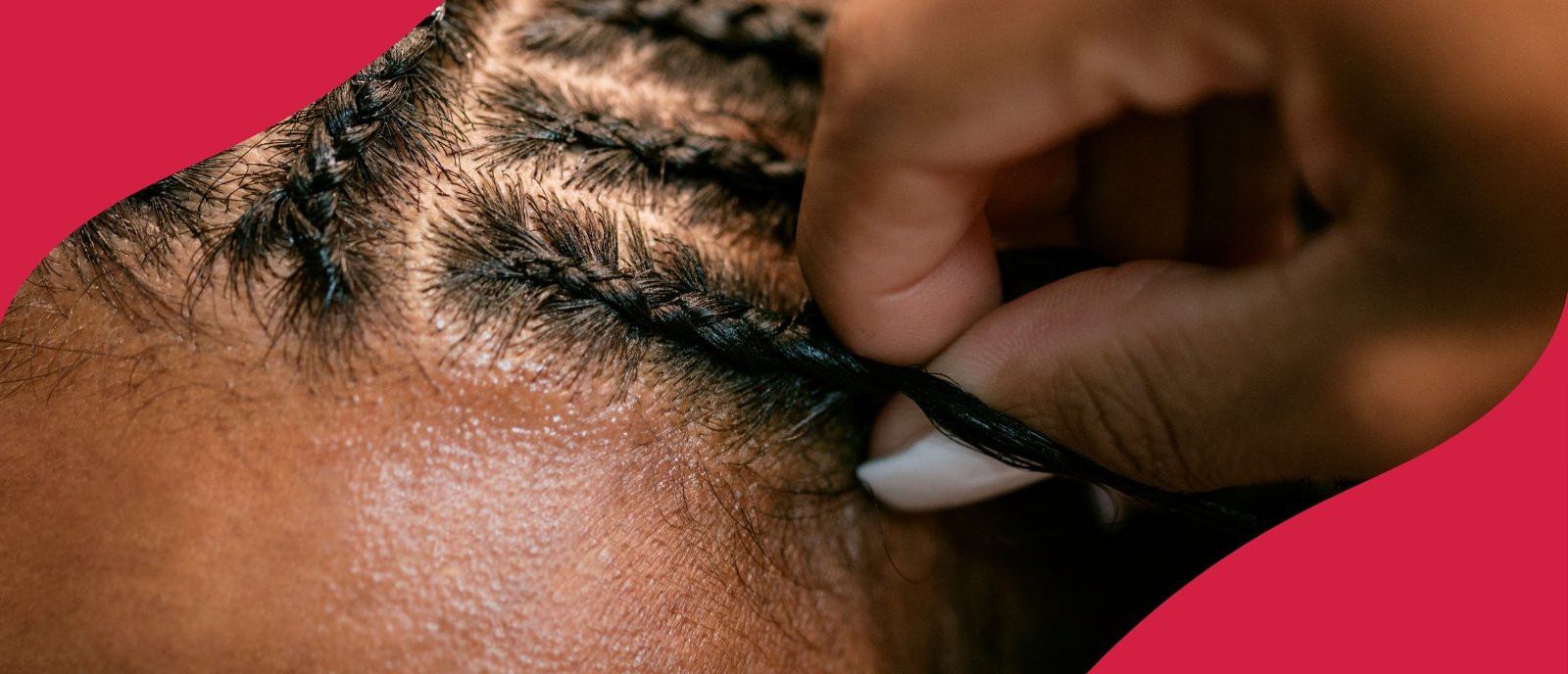 Why is scalp care important during a Protective Hairstyle
Do you remember the day you decided to go natural? How did you feel? Nervous? Scared? Excited? Clueless? As we embrace our natural hair journey and start getting used to our new growth we try different protective hairstyles to spice up our journey and to promote hair growth and less manipulation on our hair. However, a lot of us forget to scalp care daily especially during a protective hairstyle. A perfect protective style must be easy, functional and stylish. A protective hairstyle should protect your natural hair underneath and your ends and should be not too tight.

Protective Hairstyles like Buns, Braids, cornrows, and wigs are a style that tucks the end of the hair to avoid exposing in sun and heat. Remember when you have installed a protective hairstyle you need to consider Moisturizing your scalp and Clean/wash your hair bi-weekly to remove broken and shredded hair, dirt from your scalp.

Our braid oil was formulated by our founder Jummie in 2016  to help relieve her itchy and dry scalp during the times she had her protective hairstyle installed. She wanted something that would give her instant relieve and also promote a healthier scalp.

The Braid Oil  formula consists of 100% Organic Oil. This eliminates dandruff, dry scalp, head lice, itchy and flaky scalp. It Nurtures and promotes healthy scalp and hair especially when a protective hairstyle is installed. Apply daily on the scalp for better results.Instantly relieves itchy and flaky scalp at first application. Instantly eliminates dry scalp and dandruff and refreshes the scalp.
Check out some of our reviews on our braid oil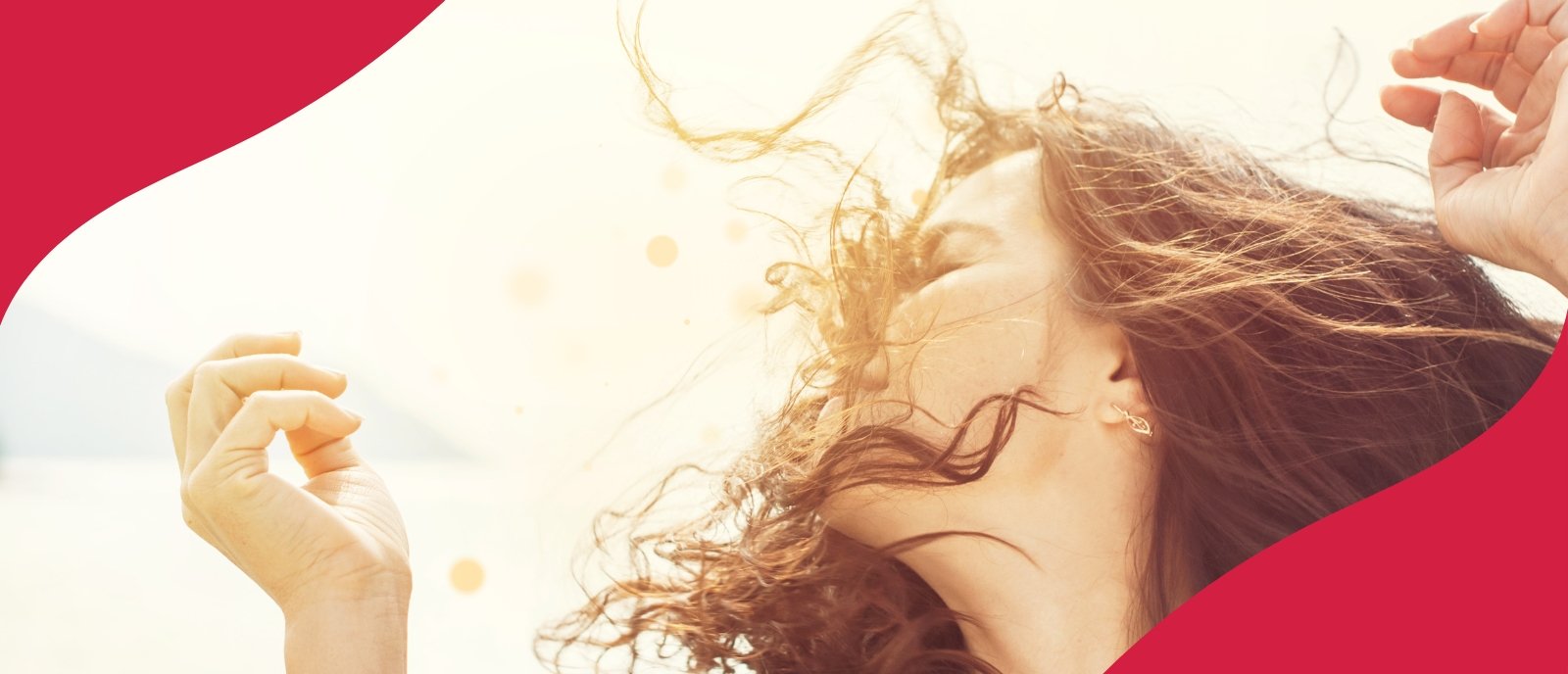 Whatever the kind of hair you have, be it curly, straight, natural, there are lots of struggles with keeping it looking fresh and stylish. It's not easy carrying all these strands, caring for them ...
Read more

afro
What to consider before braiding?
Braiding is THE hairstyle of hairstyles;  Versatility, check;  Protective, check;  Long-Lasting, check;  Low Maintenance, check!  Braids are your go-to hairstyle especially if you're trying to r...
Read more