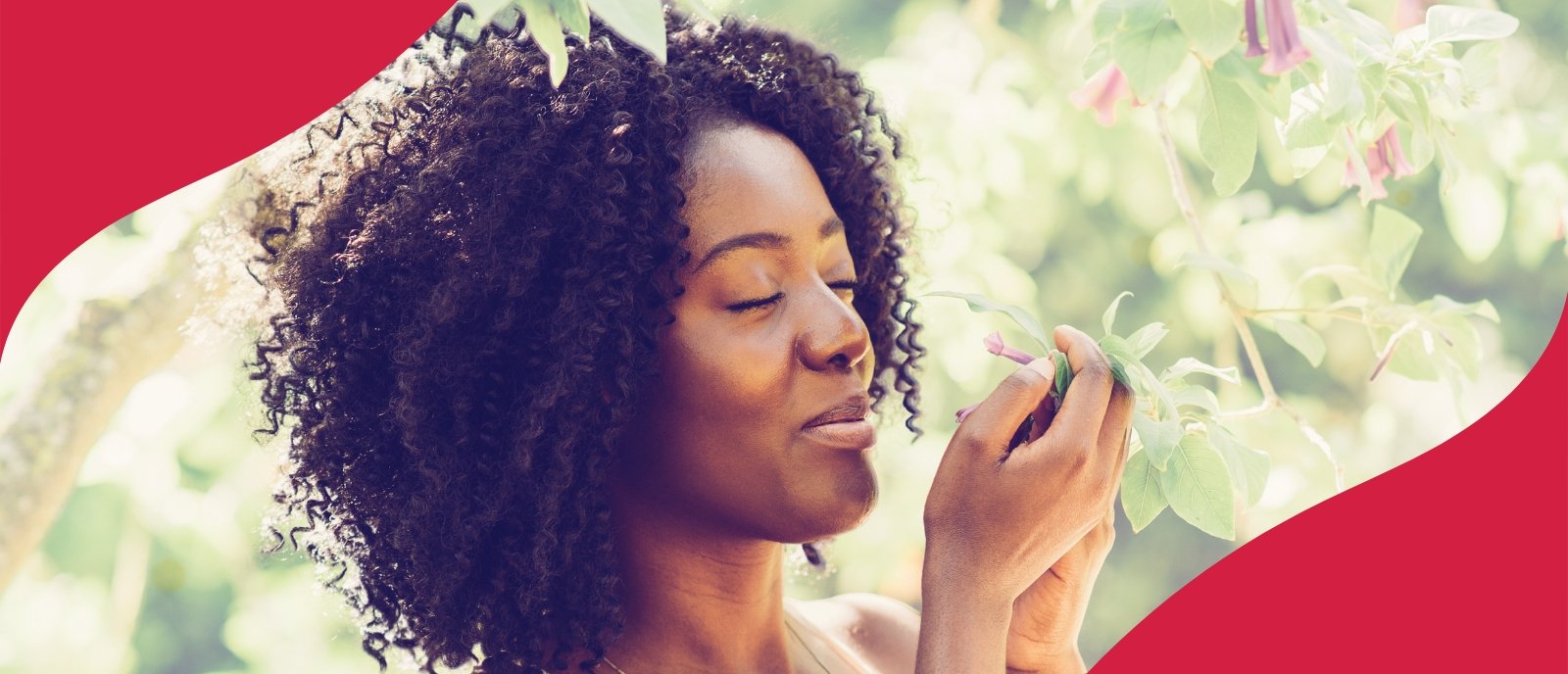 5 Hair Products Every Naturalista Should Have
The Ultimate List of Must-Have Natural Products for Every Naturalista 
If you only recently joined Team Natural then I want to say a big WELCOME to you, you've made the right decision. However, you might feel a little lost - from having no idea what kind of products your hair needs, the dos and don'ts and a host of other stuff about natural hair.
Not to worry, in this article, I will be detailing the necessary products that all naturalistas should have at all times; whether you're styling your hair yourself, rocking a protective style or just for general maintenance. 
On this list we have,
Sulphate-free Shampoo & Conditioner
Clean hair is healthy hair which is why getting a shampoo and conditioner should be the first thing on your list when shopping for natural hair products. More preferably, get a sulphate-free shampoo and conditioner, shampoos/conditioners with sulphate in them strip your hair of all its natural oils leaving it quite dry. Also, when you strip your hair of all its oils, it can lead to an irritated scalp. 
Conditioners are a good source of hydration after shampooing your hair; They add life back to your hair and give it volume as well as strength. It can also function as a detangler as it softens hair, making it easier to comb through. 
I use the Whipped Mango Shea mixed with Hair OIl as a leave-in conditioner after washing my hair and the results are amazing. This combination leaves my hair very hydrated and restores radiance and shine to my hair.
Detangler
The essence of a detangler is to not only soften your hair but to make it easy for comb to glide through wet hair, easier and gentler. It can also be used on dry hair.
While some people prefer to get a store-bought detangler, I prefer to use the Whipped Coco Shea as a detangler. This heavy-duty moisturizer is so creamy that it softens your hair upon application and makes it easier to comb. What's more, it is 100% made from organic ingredients and has a wonderful scent you will definitely love on your hair.
Moisturizers
I cannot emphasize on how much your hair needs hydration in order for it to grow and stay healthy. One sure way to provide this hydration is through moisturizers that nourish and give your hair that shine that you'll love. Whether it's just after washing your hair, when you're about to style or in the morning when you're about to head out - moisturizer is your plug.
To moisturize my hair, I use the Jojoba Oil with Whipped Mango Shea to moisturize my hair everyday as well as when I want to style my hair. It is important that you use a small amount of these products to prevent a product buildup on your scalp which will clog your pores and breed dirt. 
Essential Oils
Oils are a great way to moisturize your hair because they not only leave the surface shiny, they penetrate the hair follicle and nourish it from within. You can also use it to massage your scalp to promote blood circulation and in turn help hair growth. Oils also give your hair extra moisture and protection that it needs.
It is important that you use the correct type of oils, avoid heavy oils that weigh your hair down and lead to clogging of your hair follicles. The best kind of oils are carrier oils like Coconut Oil, Jojoba Oil, Castor Oil. You can also get essential oils like peppermint or rosemary which are great for soothing your scalp and promoting hair growth.
Personally, I use Jojoba or Castor oil and sometimes I mix both of them and apply on my hair when I want to try something different. 
Edge control or Gel
If you're a fan of laid edges and baby hair then you definitely need to get an edge control or gel to keep your edges in check. It's common for some naturalistas to want to get the strongest hold in order to make their edges very sleek and laid but this is detrimental to your hair growth and it can end up thinning your edges. A strong hold gel most probably contains too much alcohol (which is Bad for your Hair ). Instead, get a moderate hold gel and make sure to hydrate your edges before you lay them. 
Protein (Bonus)
Your hair is made up of a protein called Keratin so it is quite obvious that a protein diet on a regular basis will keep your hair long and healthy. Foods that contain protein include eggs, meat, chicken, fish, etc. Not only protein, eating a balanced diet will ensure your body's in good shape and that you're in good health.
Good hair does not happen overnight, it involves eating right, using the right products and just paying attention to your hair to know what it needs. Be consistent with what works for you and you will be amazed at the results.
That's it guys, did I miss anything? Please feel free to suggest and tell me  about your own collection of products in the comments!