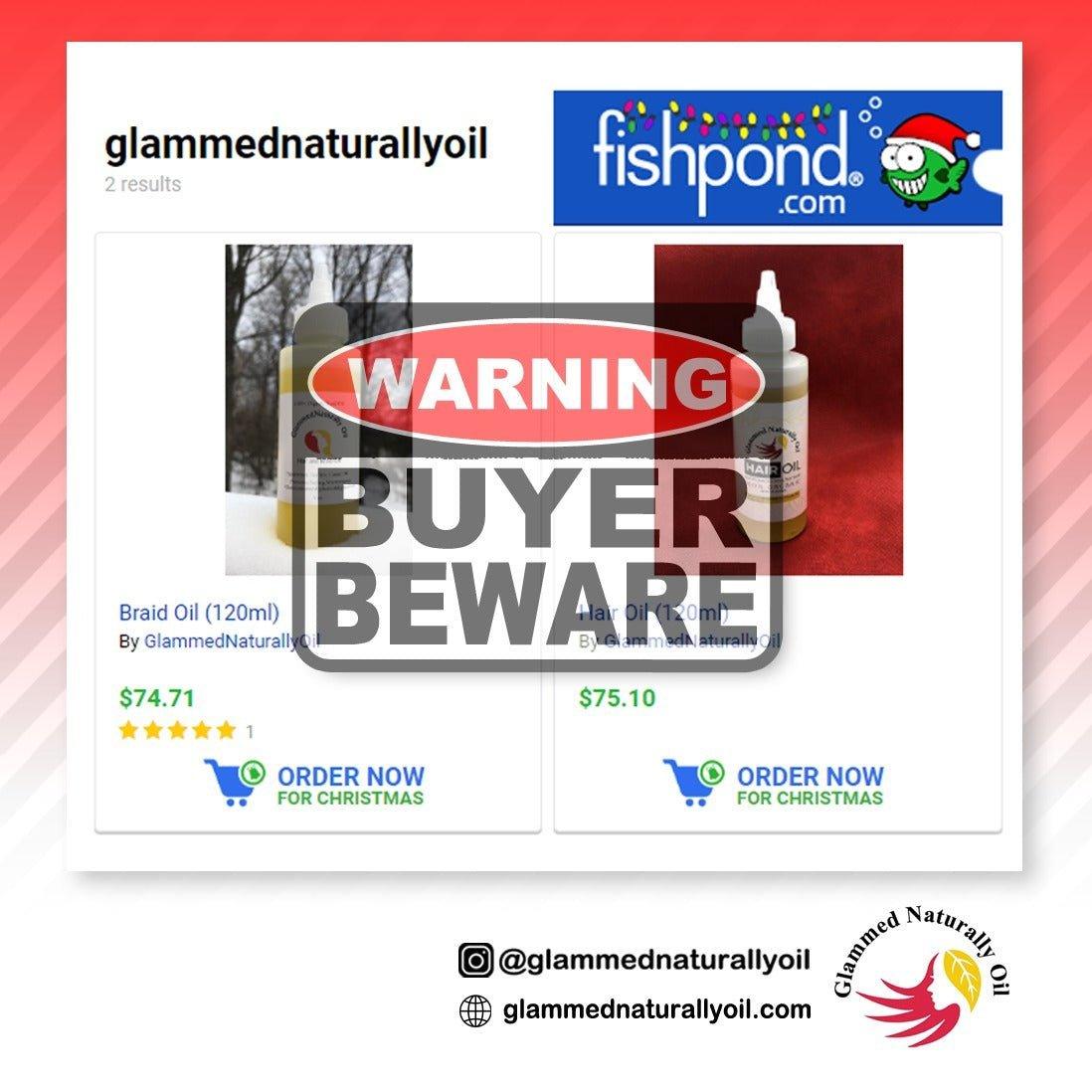 ALERT: UNAUTHORIZED SELLER!!!
Hi GlammedNaturallyOil Family,

During our two years of operation, you have supported our product and we do really appreciate it and thankful for the love you gave for our products, but it is sad to think that some people are doing the wrong thing for their own sake.

We just discovered that someone is using our name selling GlammedNaturallyOil. We are not affiliated with this and we don't have an account in Fishpond.com.
Please be aware of it!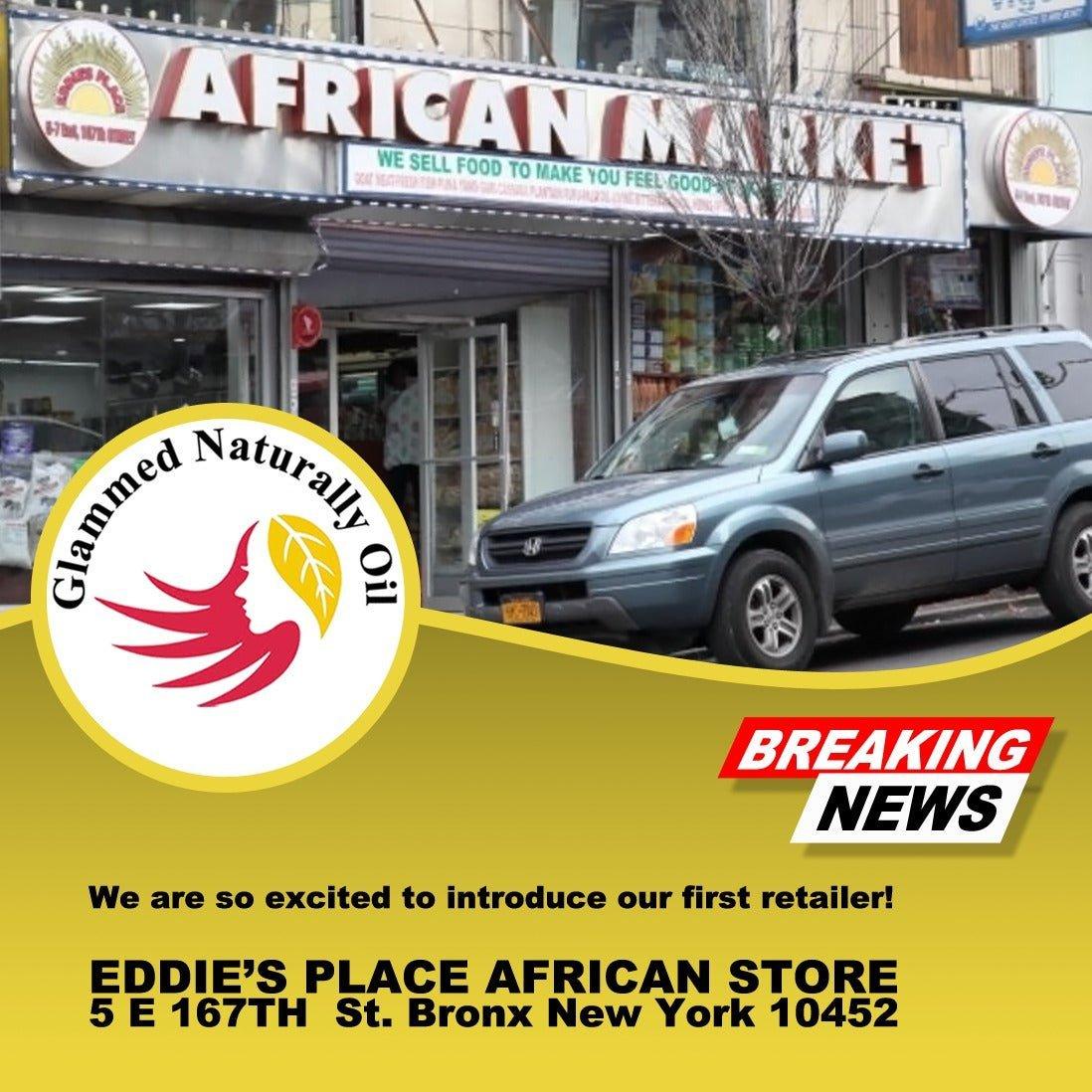 NEW GLAMMEDNATURALLYOIL RETAIL STORE
Hey Glammed Family!!! We are so excited to introduce our first Retail Store, Eddie's Place African Market located in Bronx NY. It is 5minutes away from Yankee Stadium. If ever you visit the store p...
Read more