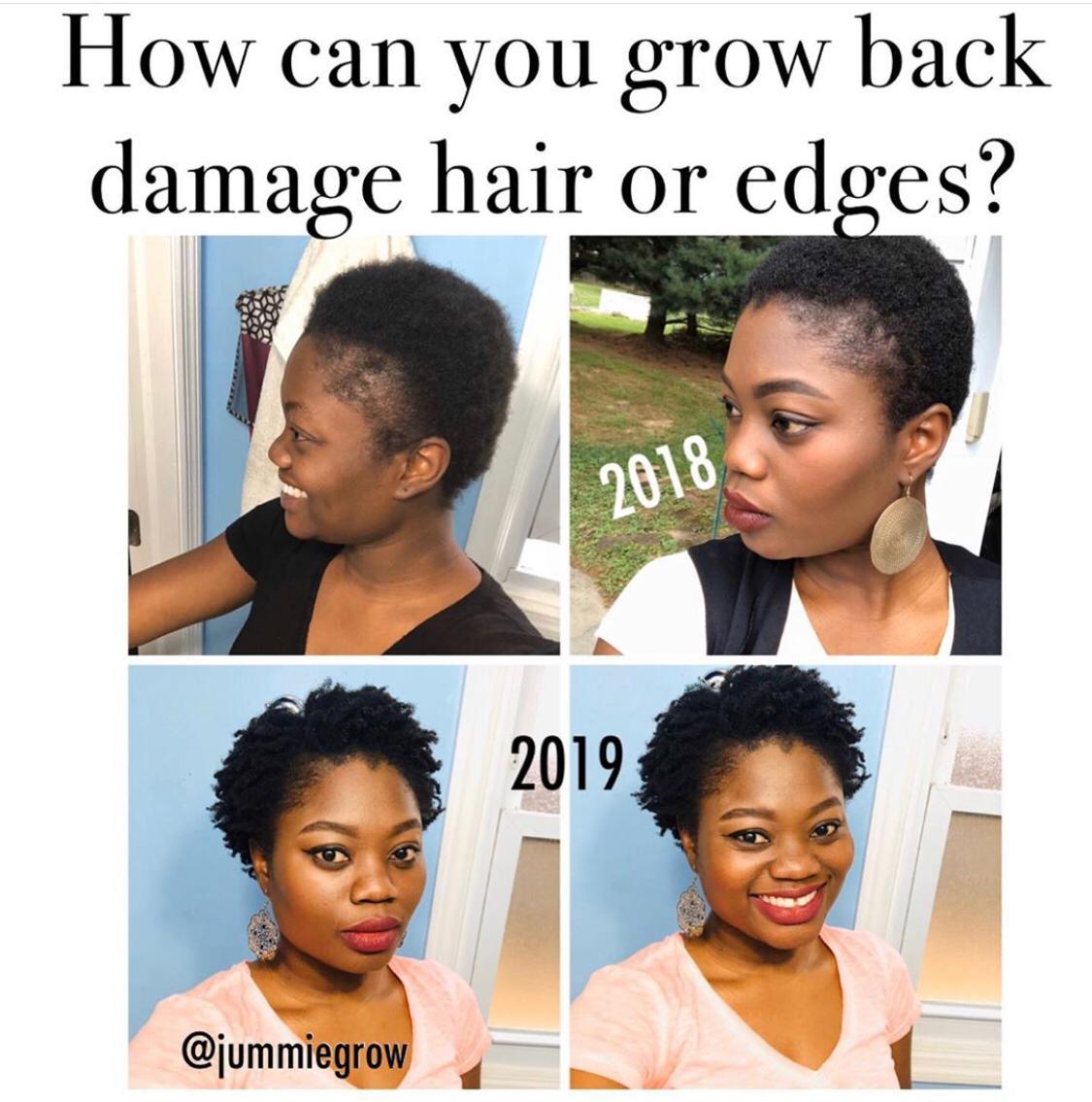 How GlammedNaturallyOil CEO JUMMIE grew back her edges
I wanted to share with you how I grew back my hair and edges after I suffered postpartum hair loss. So here goes my Thanksgiving gift to you.  So  1) Bigchopped👉🏽 I made a decision to start afresh last year-  Why? I chose to do this because after I suffered postpartum hair loss I grew back my edges with @glammednaturallyoil but due to the so-called protective hairstyles and braid my edges were further destroyed - it stopped growing and would grow and break again. It just wasn't healthy so I decided to take a break from any so-called protective hairstyle to allow my weak edges and hair to grow better. See if you are suffering from any type of hair loss doing a tight protective hairstyle worsens it. This was the best decision I ever made for my hair after my hair loss.
2) I used @glammednaturallyoil hair and braid oil daily and moisturized with the mango Shea and coco Shea butter - 100% organic oils and product helped my hair flourish better. All this products are handmade by me. I created my products to work for me and i have used them daily. They can work for you too with consistency and the right care 
3) I chose to use organic products on my hair
4) Omg so important- I deep/ protein treat regularly using organic and products from my kitchen all information on this is on my YouTube page (JUMMIEGROW)
4) I co-washed and deep conditioned frequently
5) I drank almost a gallon of water a day (cleansing your body inside out helps too)
6) I take my vitamins daily
7) I mind my business and not let stress take over my body. I pray and read the word regularly and keep a relationship with Christ.
Hope that helps happy thanksgiving 🙏🏾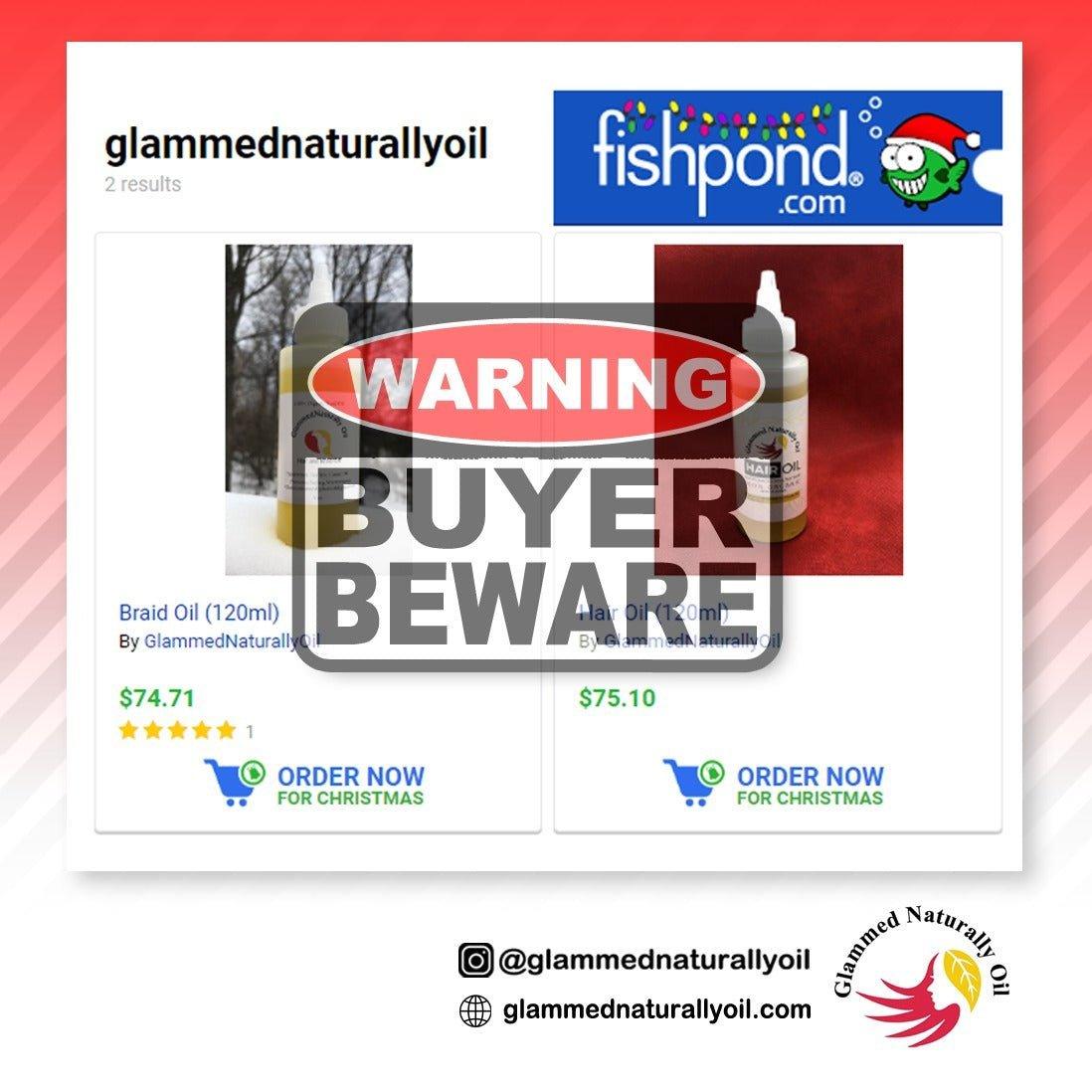 Hi GlammedNaturallyOil Family,During our two years of operation, you have supported our product and we do really appreciate it and thankful for the love you gave for our products, but it is sad to ...
Read more

Our founders hair loss story....
Hi guys! Let me tell you a story of how I woke up one day and realized all my edges and hair was gone 3 months after I had my daughter was a memorable and sad day for me. Yes I suffered postpartum ...
Read more