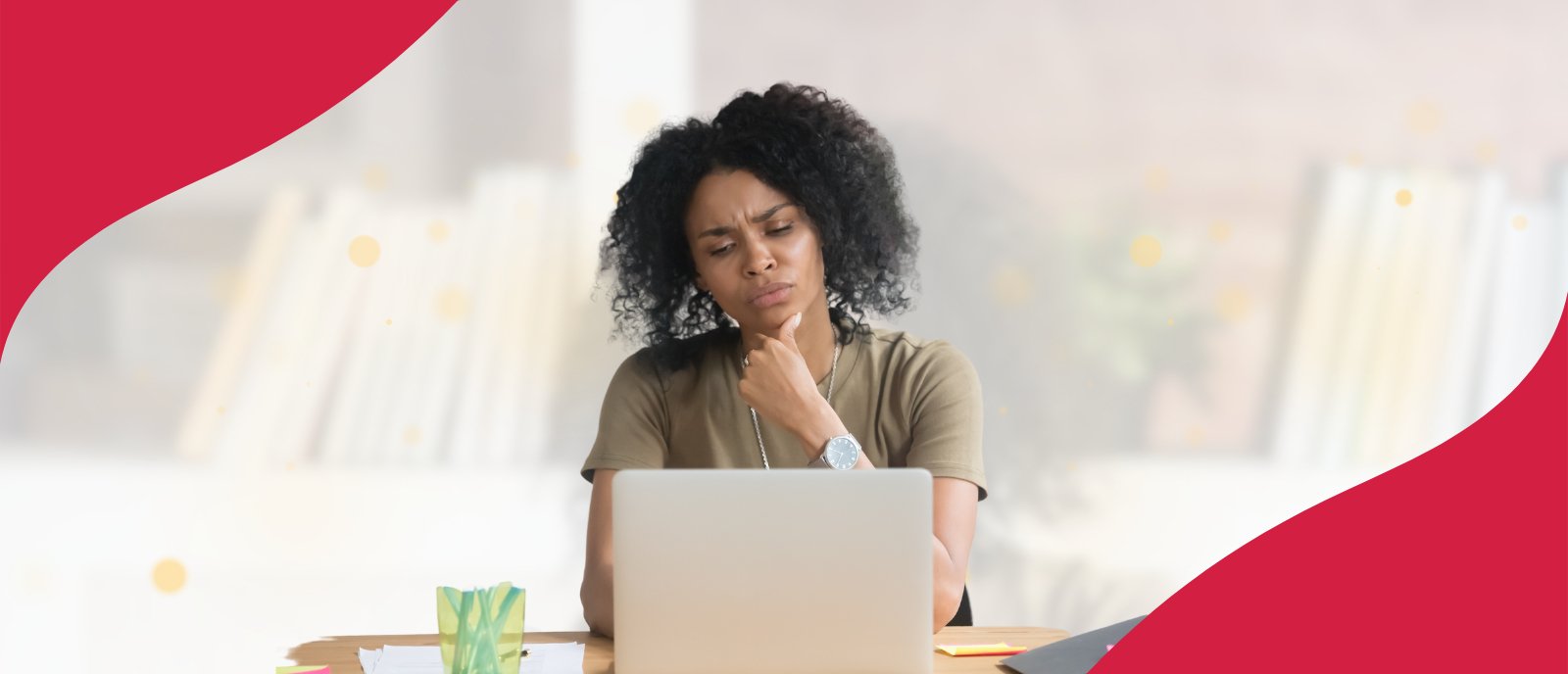 Looking for work hairstyles? Here are some fabulous ways to rock your hair to work/interview
Until recently, rocking natural hair to work wasn't something that was seen as feasible because it did not fit "that" professional standard in the corporate world. Humph! 
Thanks to a continuous evolution of minds, there is now a call and acceptance of people to be just who they are across all social groups so yes - that means that you don't have to cover up your hair with a wig just because you want to go to work. No, straight hair is not more professional than your coily kinks! 
Rock your hair girl! And rock it everywhere!
It can be hard to find a style that is not only professional and allows you to be your best self even at work; it also has to be chic, elegant and not compromise your personal taste or the health of your hair.
Here are some inspirational videos for you to pick one or two chic work hairstyles to rock at your office *wink*
If you have long hair, then this video is for you. Miss T1806 is a natural hair vlogger and in this tutorial, she demonstrates four different ways you can rock your natural hair to work. Enjoy!
These styles are elegant and quite easy to pull off, considering that they require only minimal effort and time so yes, you'll want this if you're running late to work. 
If you have shorter hair, the styles can easily be altered by using bobby pins where necessary and still having a similar finished look. 
Here is a compilation of different amazing but versatile styles for natural hair while rocking it at the workplace. Whether you have short, long or medium length hair, you'll find some inspiration here!
I particularly like the updo styles because they're so elegant and give your face that facelift and boss-chic look. Effortless!
You know braids are practically natural if you see it how we see it. LOL
So here is a tutorial video from Faceover matter where she shares 12 different ways to style your braids to work
You know how you make braids, promise yourself that you won't carry it in the same style for a straight four weeks and still end up doing that? This video will help you get rid of that!
There are styles for an interview, random work day, or an event at the office; this video has you covered.
You'll agree with me that natural hair is so versatile; the possibilities are endless! So many ways to rock your beautiful mane while looking like a beautiful black goddess that you are! 
You can also click here for further inspo on how to rock your natural hair in different amazing styles and follow my YT Channel for more Hair Care Videos!
Which style is your favourite? And how do you normally rock your hair to work? Let's chat in the comments.