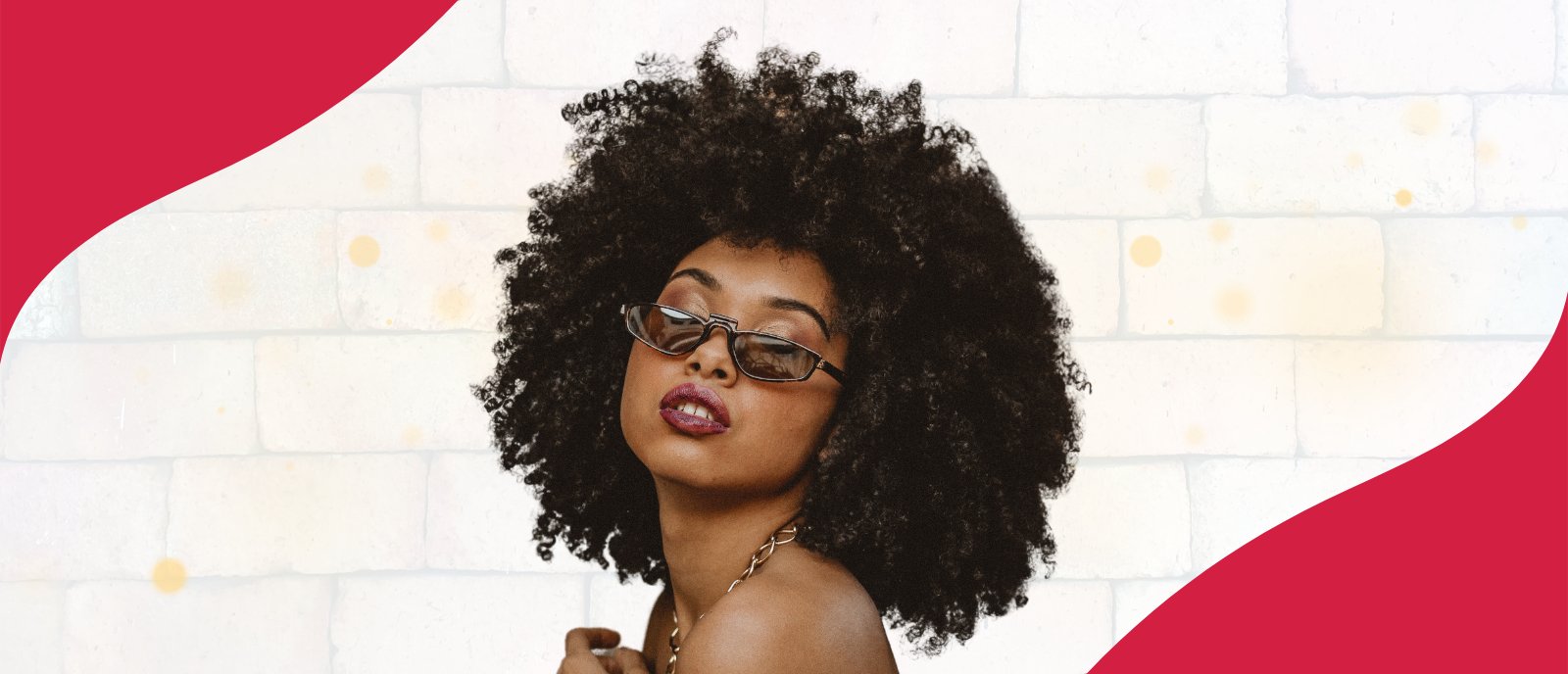 How to Rock your Natural Hair on a Tight Budget...
Natural hair is no joke; aside from the 'stress" (which is totally worth it!) that comes with designating a special day for Hair Wash Day, constantly monitoring your hair so you give it what it needs when it needs - there is also the issue of cost.
The thing is, natural hair products are on the pricey side in the market. This is because the natural hair products that are really good use organic and natural products whose raw materials are quite expensive to get. 
An average person may not be able to afford these so I have a better option for you to take care of your natural hair without drilling a hole in your pocket. 
The best way is to work out a budget so that you consistently take care of your hair. 
So here are some tips to help you save that extra cash;
Get the basic stuff;

I know you're seeing all those fine products both in stores and online and you feel like you need it but the truth is you don't. Basically, all your hair really needs are - 
Shampoo and conditioner 

Leave-in conditioner

Essential or natural oils (sealing) 

Hair butter

Moisturiser 

Good gel or edge control

Water
That's it! That's really all you need to take care of your hair on a budget. It's okay to try out the new stuff but make sure you're not buying three shampoos at the same time. Do it bit by bit and then stick with the one that works for you.
Do it yourself;

This will help you cut a lot of costs. You can easily make hair masks and other hair products from

ingredients in your kitchen

. From bananas, avocados, eggs, and so on. In fact, I've compiled a list of homemade masks that are great for revitalizing your hair. 
I even make my hair butter myself by mixing some Whipped Coco Shea with olive oil and it's organic and works great!
Protect your hair with a protective hairstyle;
Although you still have to
take care of your hair while rocking a protective style
, it requires less manipulation than when you're rocking just your natural hair. 
Give your hair some time out and protect your hair with braids, wigs, or locs. However, don't make a protective style and keep changing it every week. Rock it for the duration (4 - 6 weeks depending on the style) and then take it down. 
Multi-function your products;

Stop buying one product for one purpose. You can use one product for multiple purposes, for example, I use my Whipped Mango Shea for both my hair and my skin because it's a 2-in-1 product. In fact, it also works as a detangler after I wash my hair
This saves me money because I don't have to buy different products for different purposes. This applies to oils like jojoba oil, coconut oil, castor oils as well. 
Spread out your hair routine;

Unless you have oily hair you don't need to wash your hair more than once a week. In fact, you can wash your hair once every two weeks so that your hair products last longer. 
However, if you feel your hair needs washing, do not hesitate to wash it. You can't have healthy natural hair if your scalp is dirty. 
Another tip is to use your products in some sizes, trust me when I say "a little goes a long way". You don't have to use too much for a product to be effective; simply massaging it evenly will spread the product just fine. 
Pro tip - Keep an eye out for sales and discounts! We usually run discounts for every product you buy in bundles. This helps you save cash and also caters to your different hair needs at the same time. We also run special offers at certain periods like holidays so keep an eye out so we can help you save money *wink*
Which of these tips do you use to save money?