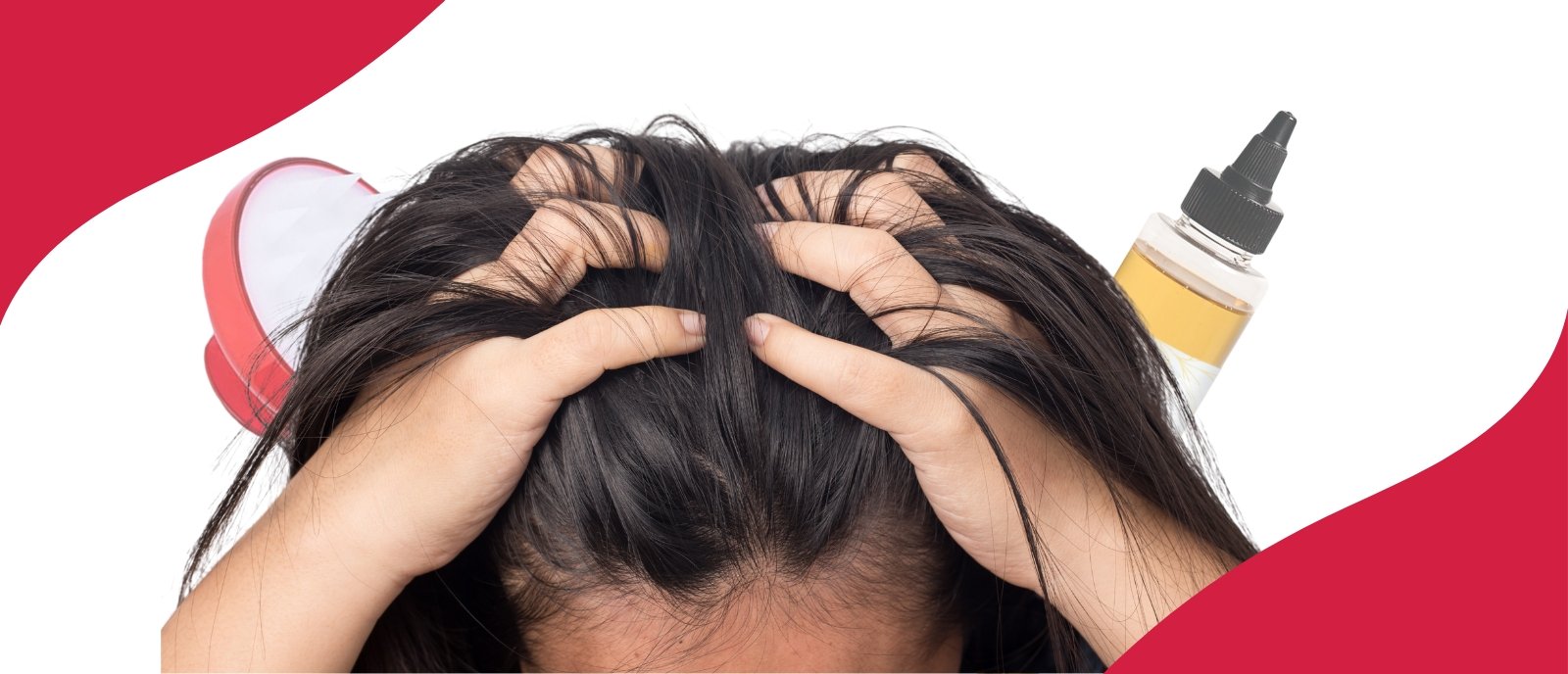 Why is it important to scalp care when a protective hairstyle is installed?
Styling your hair is extremely important as it adds self-confidence especially when you are interacting with people every day, but frequent styling can also affect your scalp.

There are different kinds of protective hairstyles for short, medium, and long hair such as braids, twist, bun, updo, and knots. It can give you that effortless, I-woke-up-like-this vibe.

The main purpose of Protective hairstyling is to protect the end of your hair, preventing the breakage, tangling and shedding. It's important to keep a clean and healthy hair canvas. If you don't moisturize your scalp and keep it hydrated it may cause itchiness, dandruff, flakes, and fungus. Avoid too many tight braids, find the best product for repairing and nourishing your scalp and choose the right scalp regimen for you.

Scalp Care Treatment keep the scalp and your hair invigorating and clean condition. It also helps to prevent baldness. That is why GlammedNaturallyoil came up with these wonderful products, Introducing the power duo of GlammedNaturally Hair oil and GlammedNaturally Braid oil.

Hair oil helps to hydrates hair, encourage hair growth, hair moisturizer, prevents hair loss if used daily, strengthen hair and tames hair and texture.

Braid oil prevents head lice, dandruff, itchy, dry and flaky scalp.

These are the benefits that the GlammedNaturallyOil can offer to you. All products are 100% REAL natural organic oils with ZERO chemicals. It's important to remember that essential oils aren't monitored for purity or quality, so you should use caution when choosing a quality brand.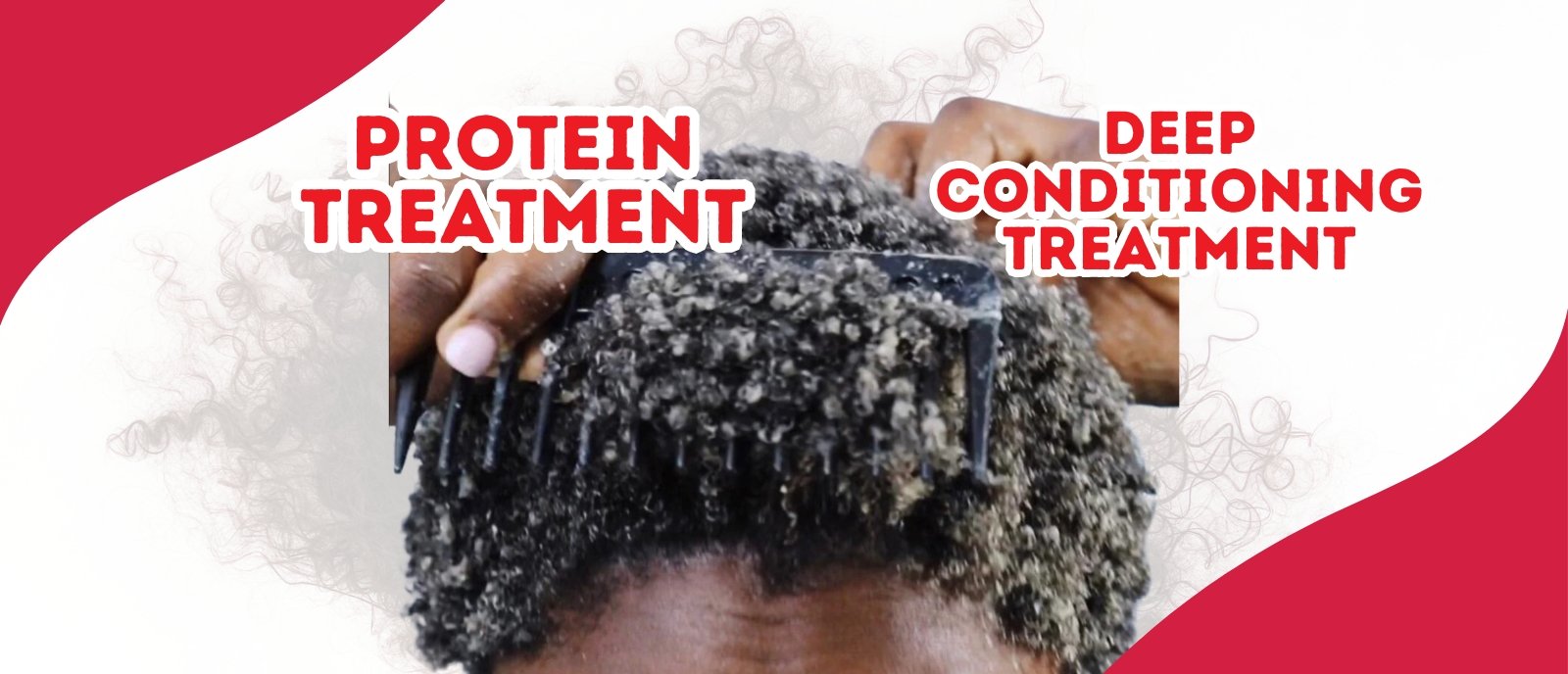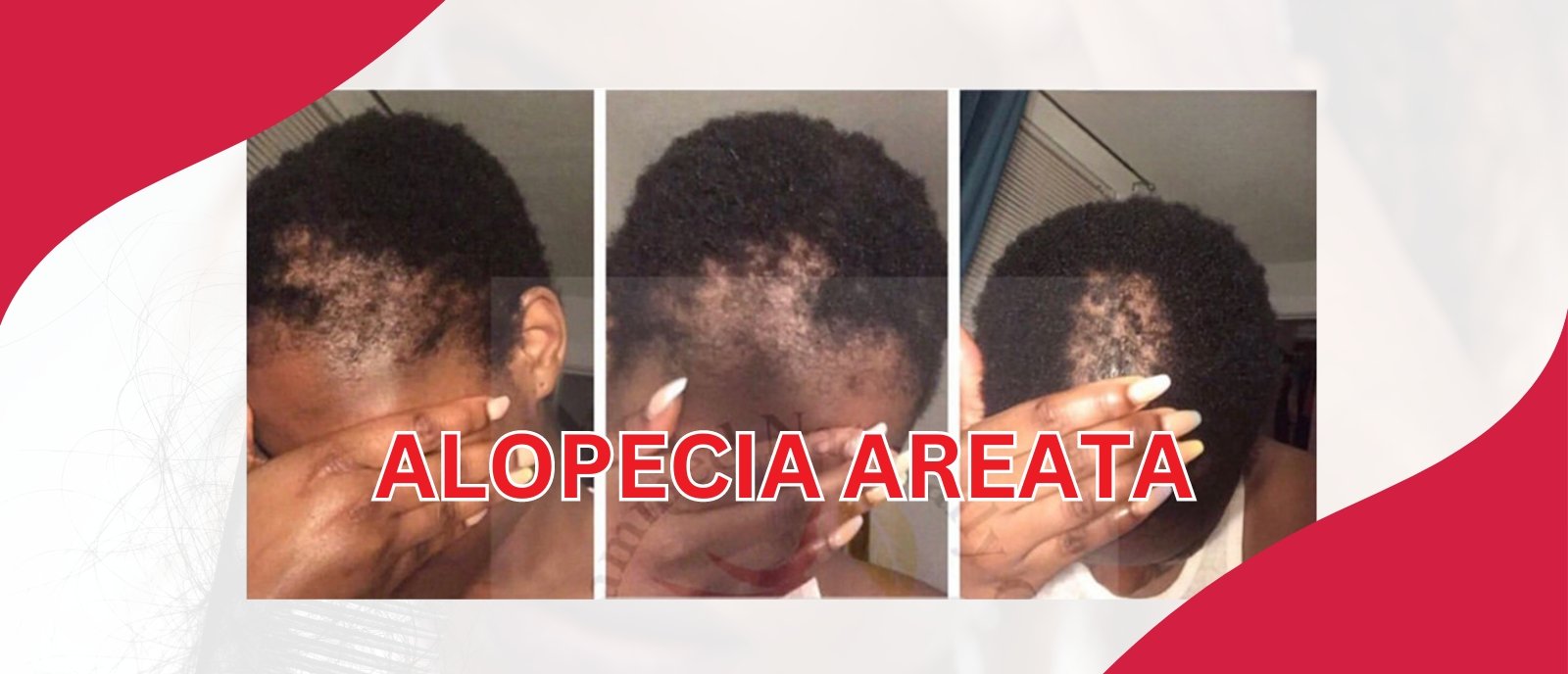 2023 haircare products
What is Alopecia Areata?It is a condition wherein your body's own immune system attacks the hair follicles (Autoimmune) that can cause hair falls out in small patches, Sudden hair loss that starts ...
Read more