Featured collection
Best Sellers In Hair Regrowth Treatments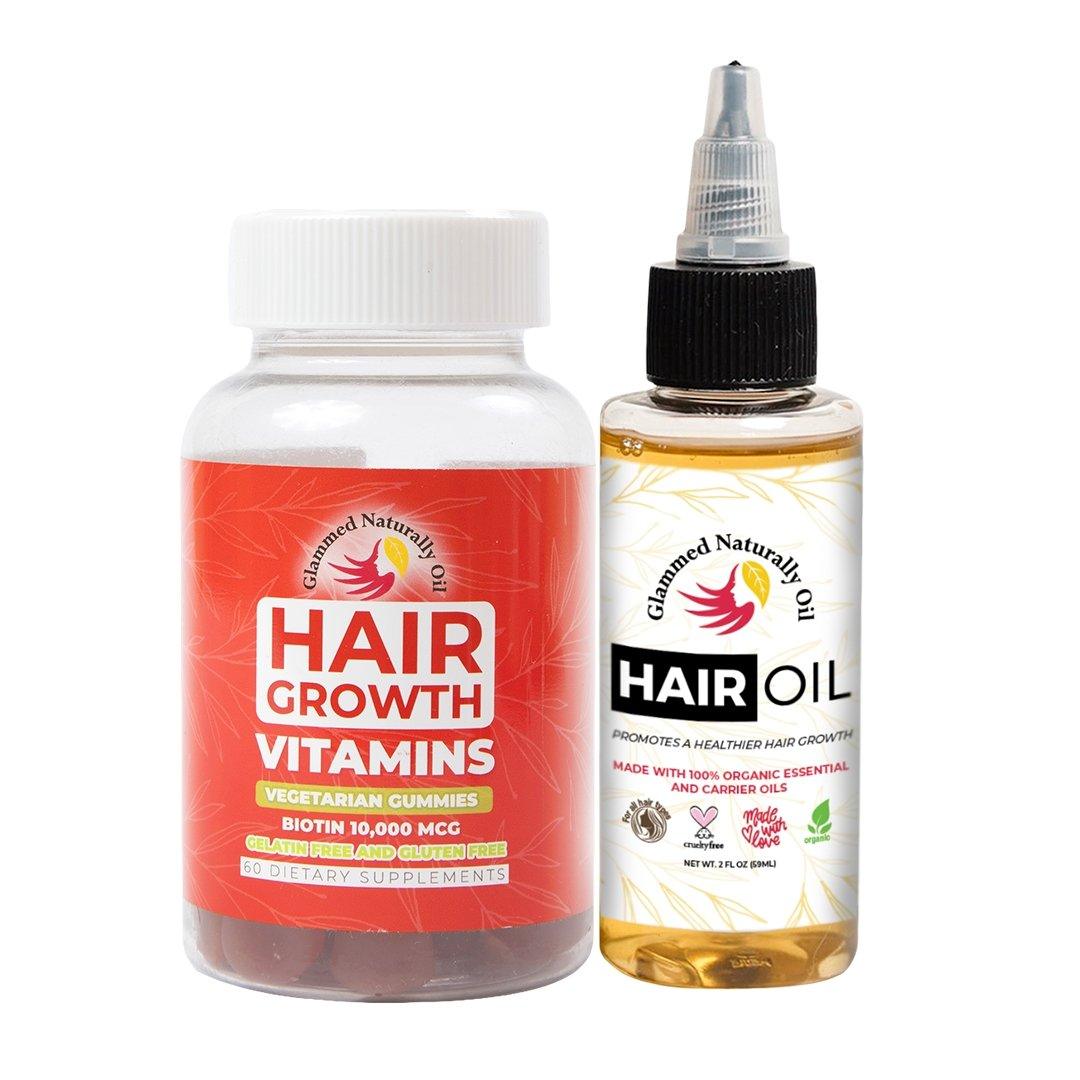 We are proud to be
As Seen on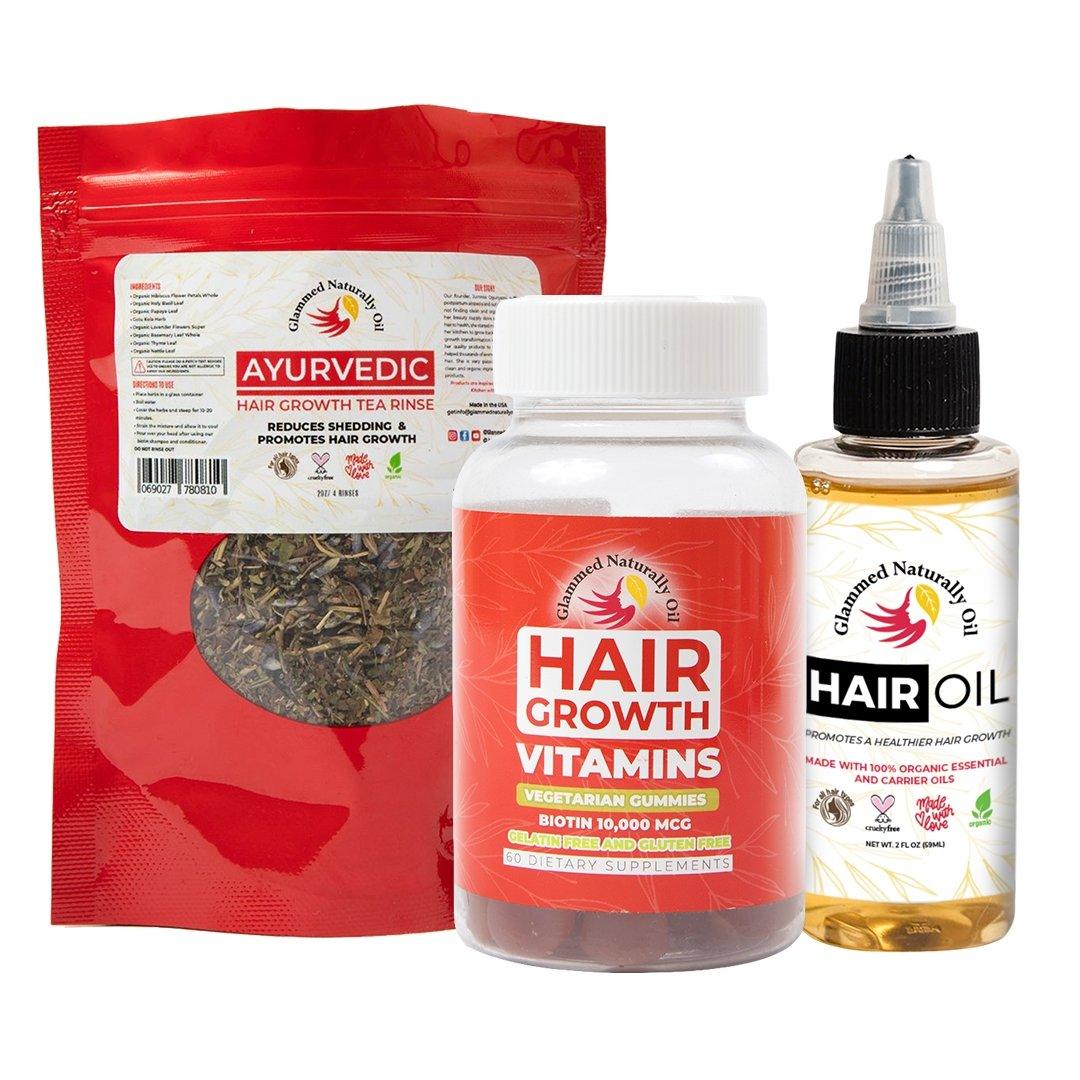 Discover lasting hair growth with the Dynamic Hair Growth Trio! Formulated with all-natural, organic ingredients, the trio effectively works to promote healthier, faster-growing hair. Its powerful blend of biotin and plant based oils helps to increase fullness and thickness, while reducing breakage and thinning. Try it today and experience the difference! Grow your hair faster with Dynamic Hair Growth Trio. This all-natural, 100% ORGANIC hair care product set consists of a one 2oz hair oil, one Biotin Gummies, one Ayurvedic Tea Rinse treatment is designed to nourish and strengthen your hair. Experience optimal hair growth with our product trio, designed to accelerate and enhance the growing phase of your hair.

Ingredients 


Lavandula Officinalis (Organic Lavendar Oil), Rosmarinus Officinalis (Organic Rosemary oil) , Olea europea (Organic Extra Virgin Olive) Oil, Ricinus communis (Organic Castor) Seed Oil, Simmondsia Chinensis (Organic Jojoba) Oil, Sesamum indicum (Sesame) seed oil, Melaleuca alternifolia (Tea Tree) Essential Oil 

 Please do a patch test before use to ensure no reactions to our ingredients.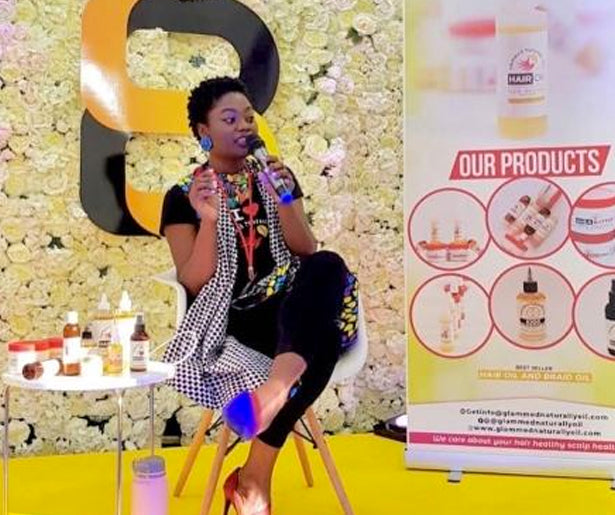 A little Story
Our Mission
We are 100% black-owned and family owned. We do not only offer great quality product that works, we only use 100% organic and natural ingredients made from plants to create our products. We believe in using healthy ingredients in creating our product which wouldn't cause any long term health problems. We also educate our customers on choosing healthy products. We are committed to putting our customers first, providing exceptional and prompt customer service and achieving the best outcomes as best as we can. Thank you for taking the first step in taking your hair care to a whole new healthy level.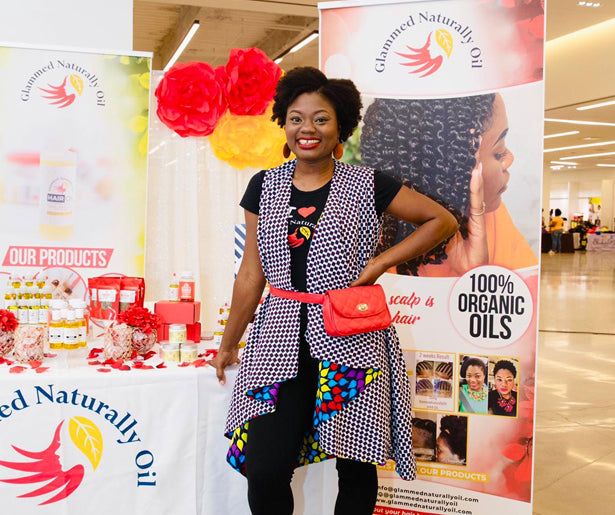 WHAT CAN GLAMMEDNATURALLYOIL
What We Are
Promotes Healthy Scalp- Nourishes your scalp with Hyper-nutritional Natural Ingredients

Edge Breakage Rejuvenation- our natural oils will revive your edges in no time

Grows your hair longer and thicker.... check out all the results our community of women have gotten, you will be amazed!

Works for all hair types- It doesn't matter what your hair type is, our hair oils works for all hair types
There are so many hair growth oils out right now. But this one is amazing, it is not heavy, it smells wonderful and my thinning edges are growing back in fuller and fast. I am really satisfied with the hair growth oil👏🏽
Kenya Holland - CORONA, CALIFORNIA, USA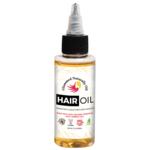 I have been using Glammednaturallyoil products for a while now and I have to say i will always choose quality over quantity!!! These product does what it says it does and has transformed my hair growth journey!!!
Adeola Green - BROOKLYN, NEW YORK, USA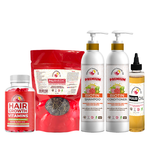 I love the kids oil. My son had eczema for two months and I tried everything, nothing actually worked until I started using the kids oil. His skin is so smooth now. Thank you for making this oil. I'm definitely ordering more
Aminata Bangura - IRVINGTON, NEW JERSEY, USA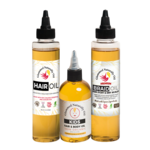 Follow Us
@glammednaturallyoil
Choose the ID of the Quiz you want to render (automatic popup):
Healthy Hair! Healthy You!!! with ID: 8qH85m
How Healthy Is Your Hair with ID: meHqp2